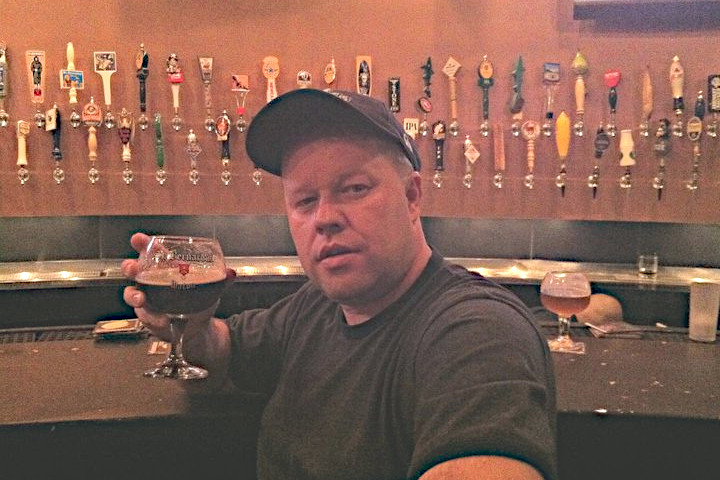 Kevin Enny
Co-Founder & Head Brewer
Kevin has been brewing since the early 1990s. Whether it be at his home kitchen, in the dorms or in at his brother Mike's house he always produced a quality and very drinkable beer.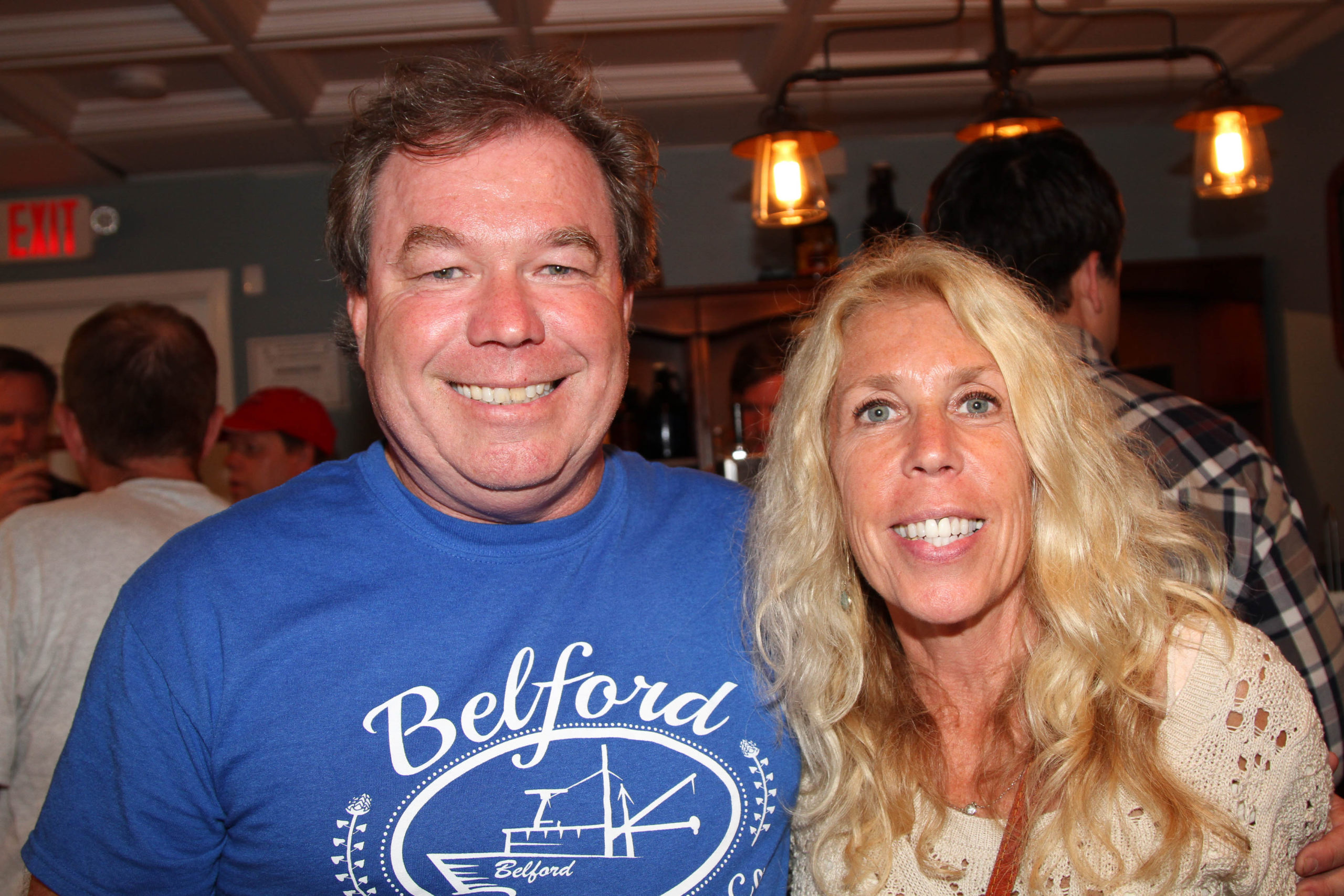 Mike Enny
Co-Founder & Chief Beer Taster
Mike along with his brother Kevin envisioned a small hometown brewery that would offer easy drinking beer that locals would love.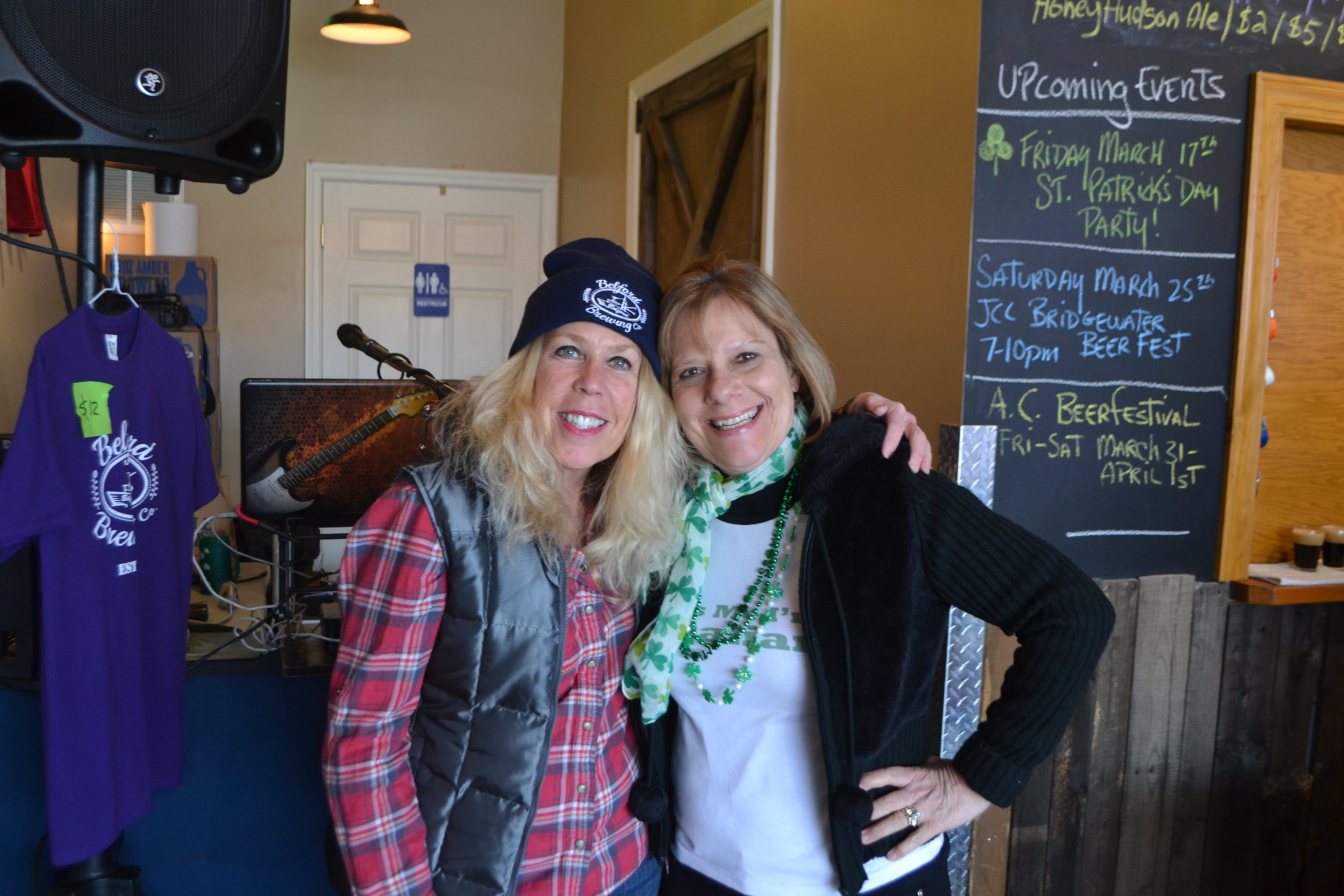 Marian Enny
Tap Room Manager
Marian is the taproom manager and over the course of several years has become a very knowledgeable beer connoisseur. She also is there to answer any questions that the customers have and is the brewery's party planner.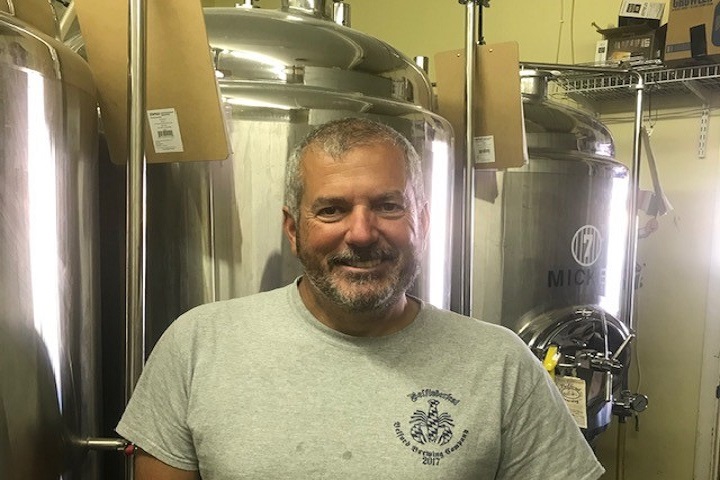 Maurice ``Pook`` Ryan
Assistant Brewer
Pook is an assistant brewer, lead grain miller and all around handy man. There is no job that he will not take on and is an extremely vital person to the success of Belford Brewing.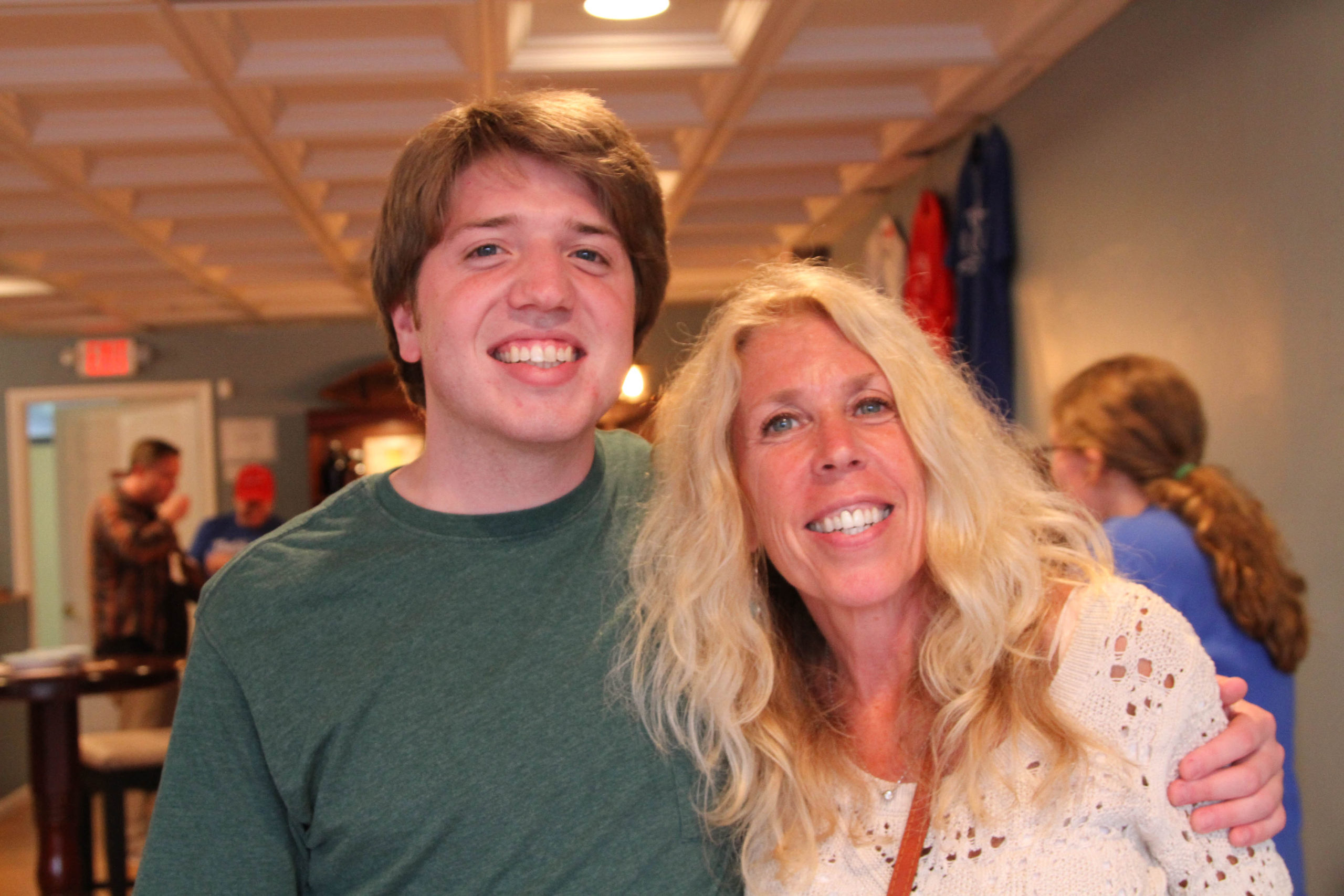 Timothy Enny
Lab and Quality Assurance Manager
Timothy is a volunteer and comes in and helps with job that is required at the brewery.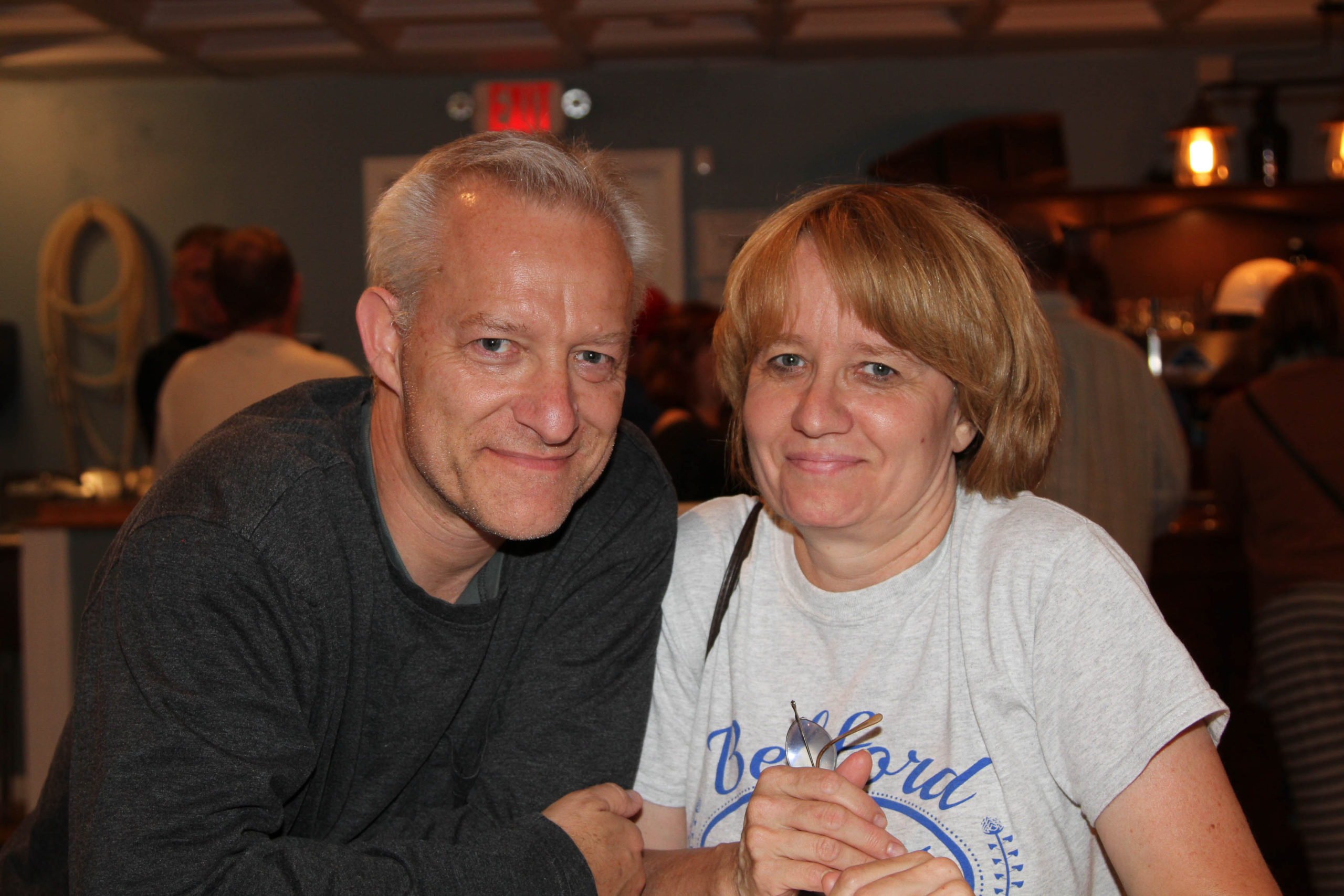 Christopher Enny
Brewery Chemist
Christopher another brother is involved with the brewery as a silent partner and brewery chemist.